80 Pcs Professional Carving Knife Carving Fruit And Vegetable Platter Cold Dish Spoon Food Tool Set
Regular price $178.95 $89.95 50% OFF
80Pcs Professional

Chef Knife Set with Portable Storage Bag Vegetable Food Fruit Carving Knife Sculpture Carving Tool Stainless

Package interluded:
80 in 1 Kitchen Carving Tool Kit

Specification:

1. Material: High-quality Stainless steel&Wood&Plastic

2. Package Size:L39 x W29 x H4cm / L15.3 x 11.4 x H1.57 Inches

3. Especially for high-end restaurant chefs special hotel chefs.

4. The essential chisel for the hotel, restaurant, and tasteful home

5. Decent, generous, easy to carry, cost-effective.

6. Not only be used to make all kinds of food, cakes, fruits, vegetables, and other decorative shapes but also be used to learn carving techniques

7. The product is fully functional, reliable quality, beautiful and durable,

8. 80pcs Carving Tools, you can do all sorts of shapes of fruits and vegetables

9. There DIY Coies may also be used, sub-packaging bag, portable neat.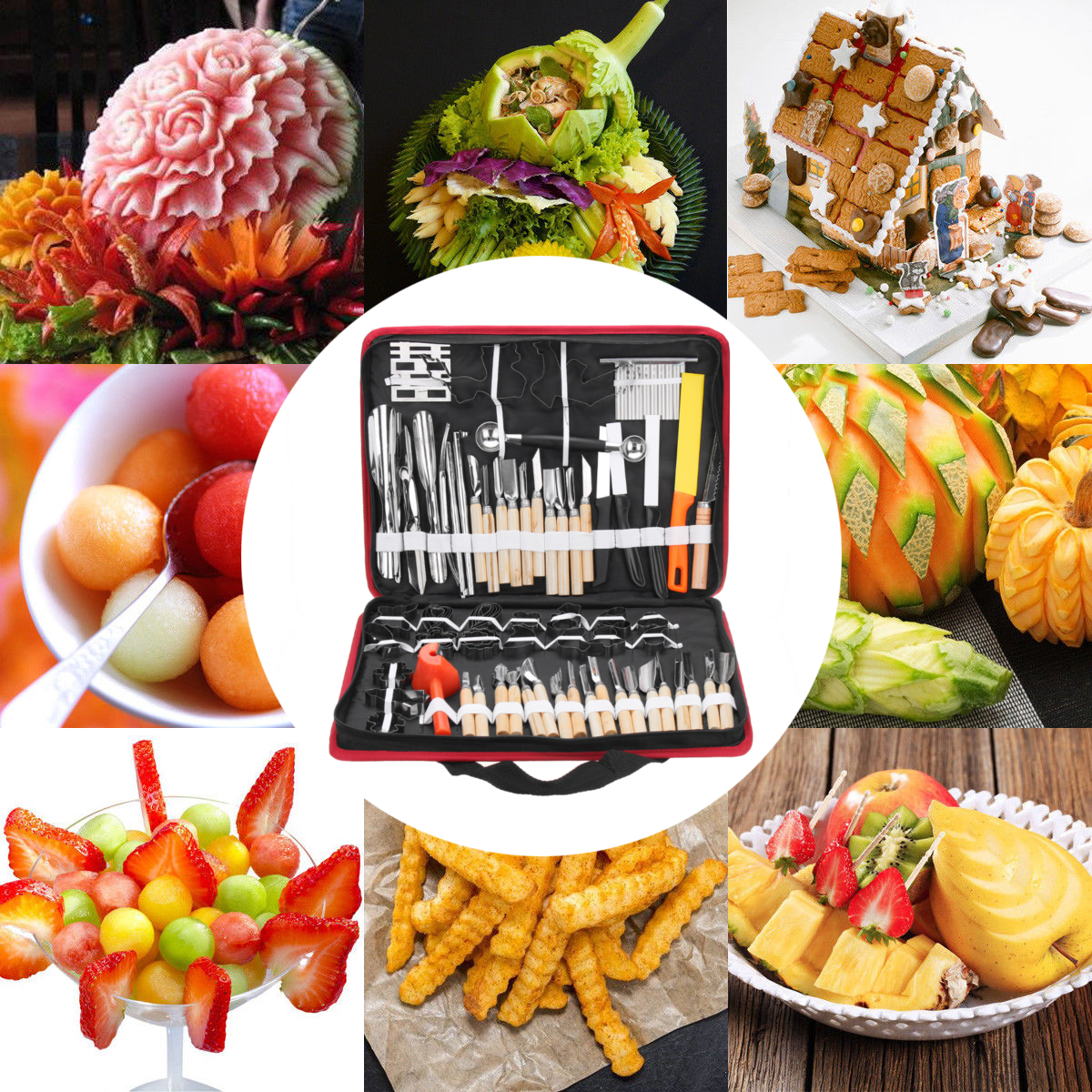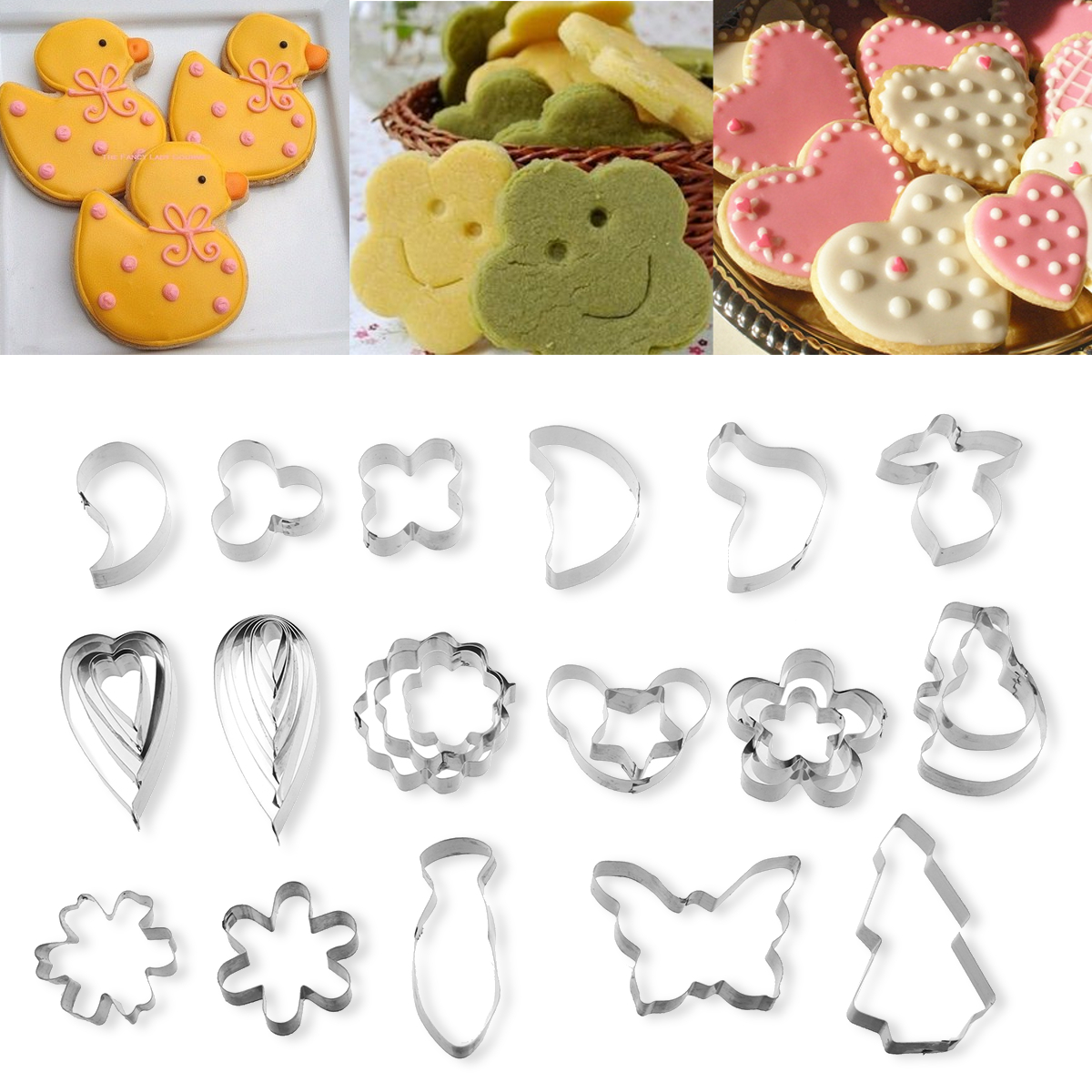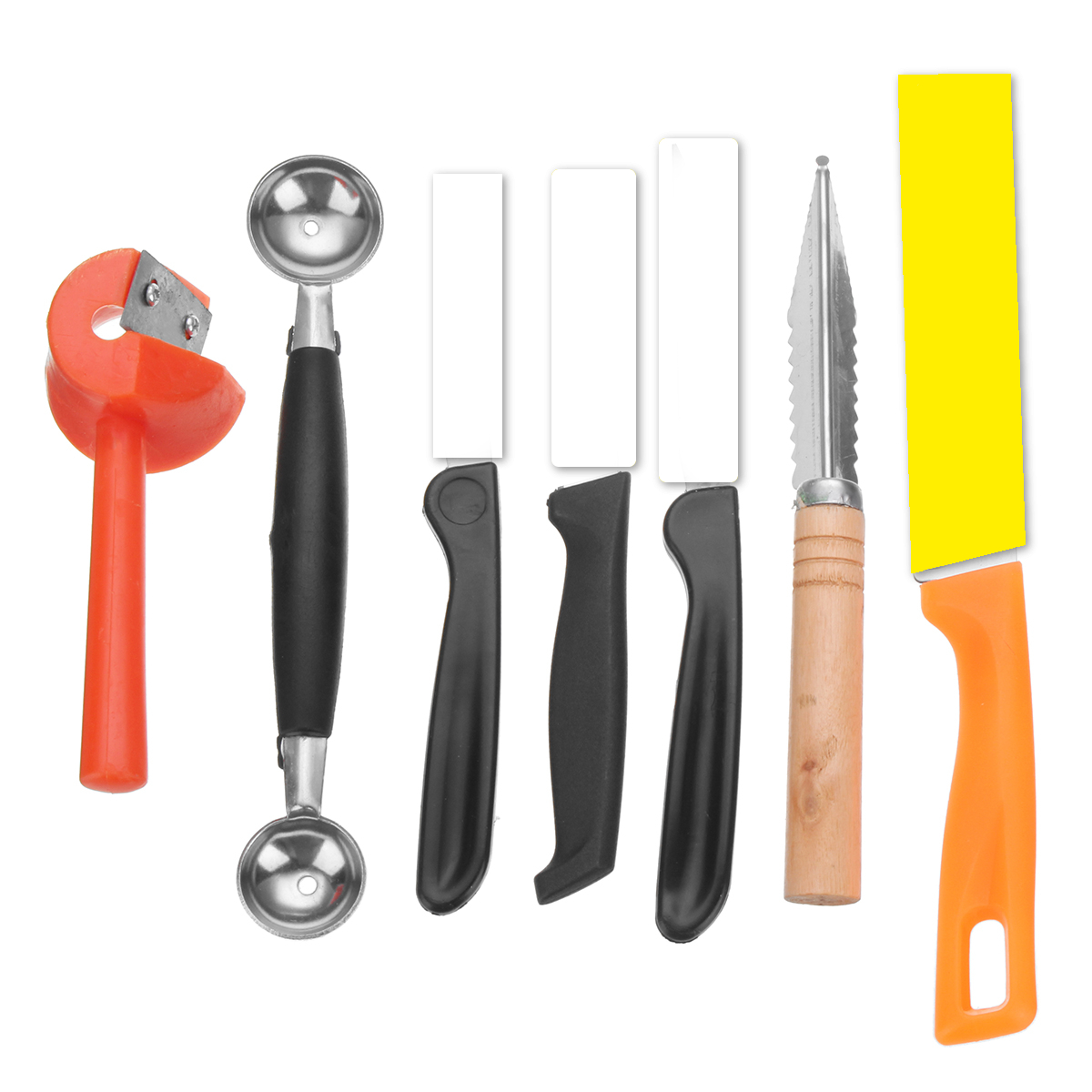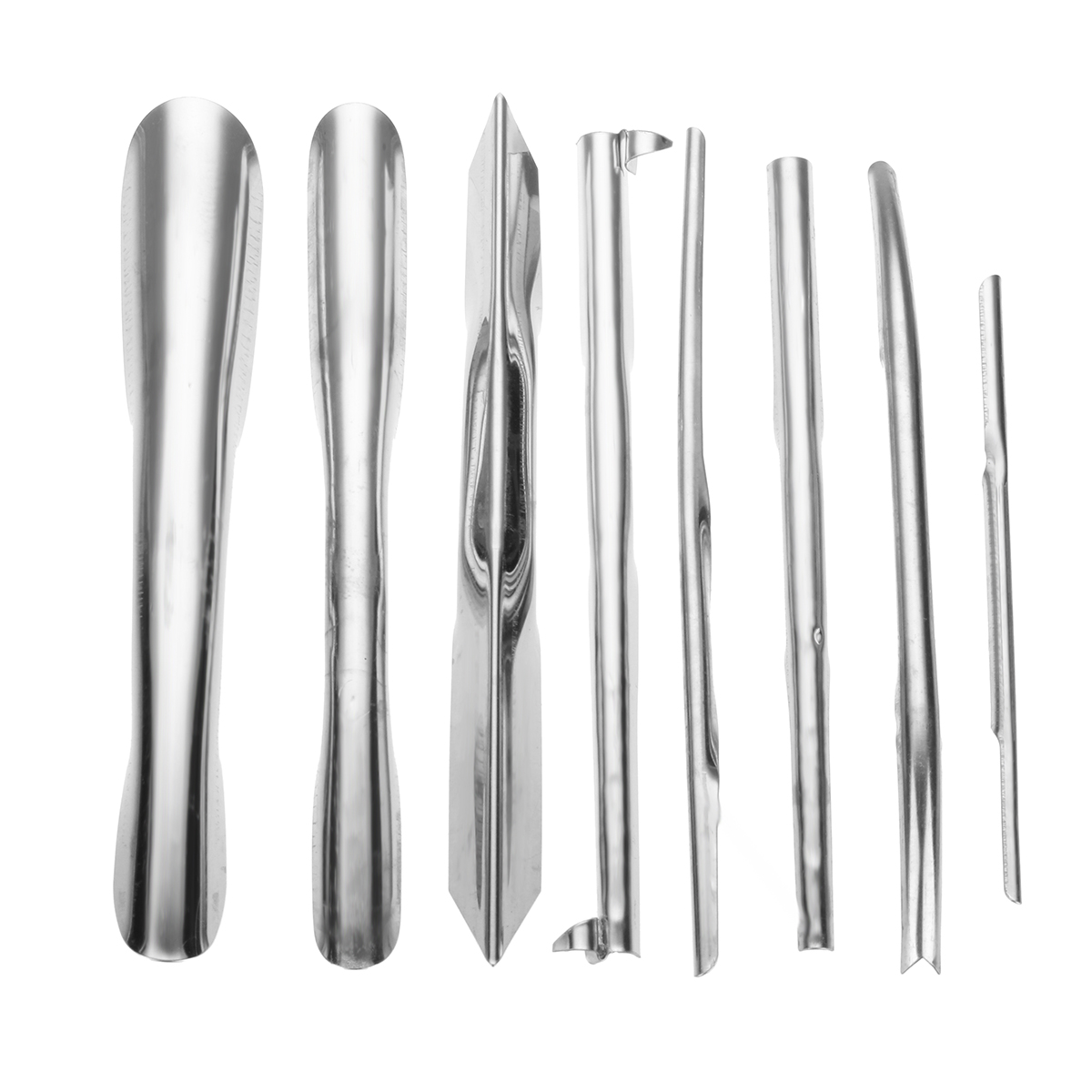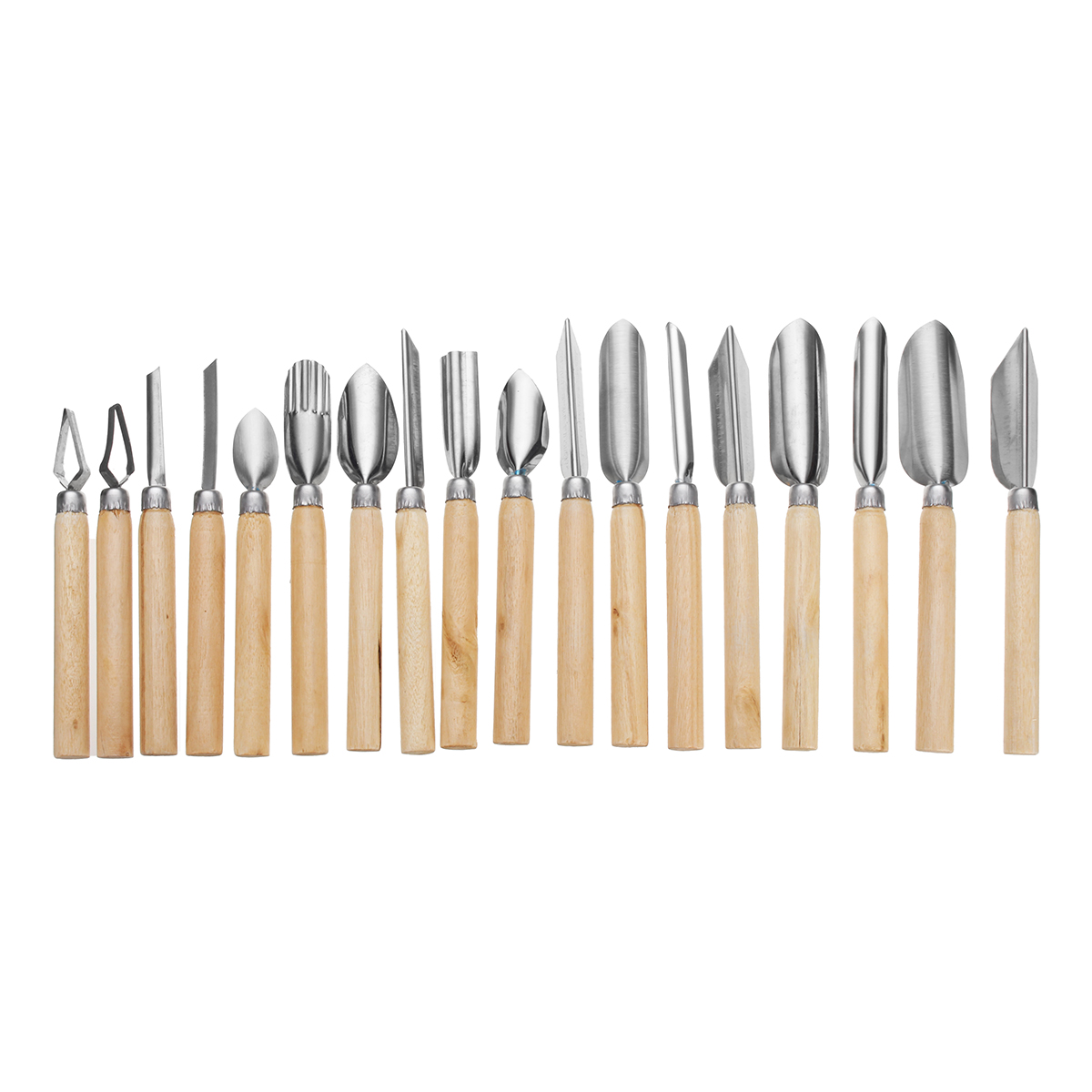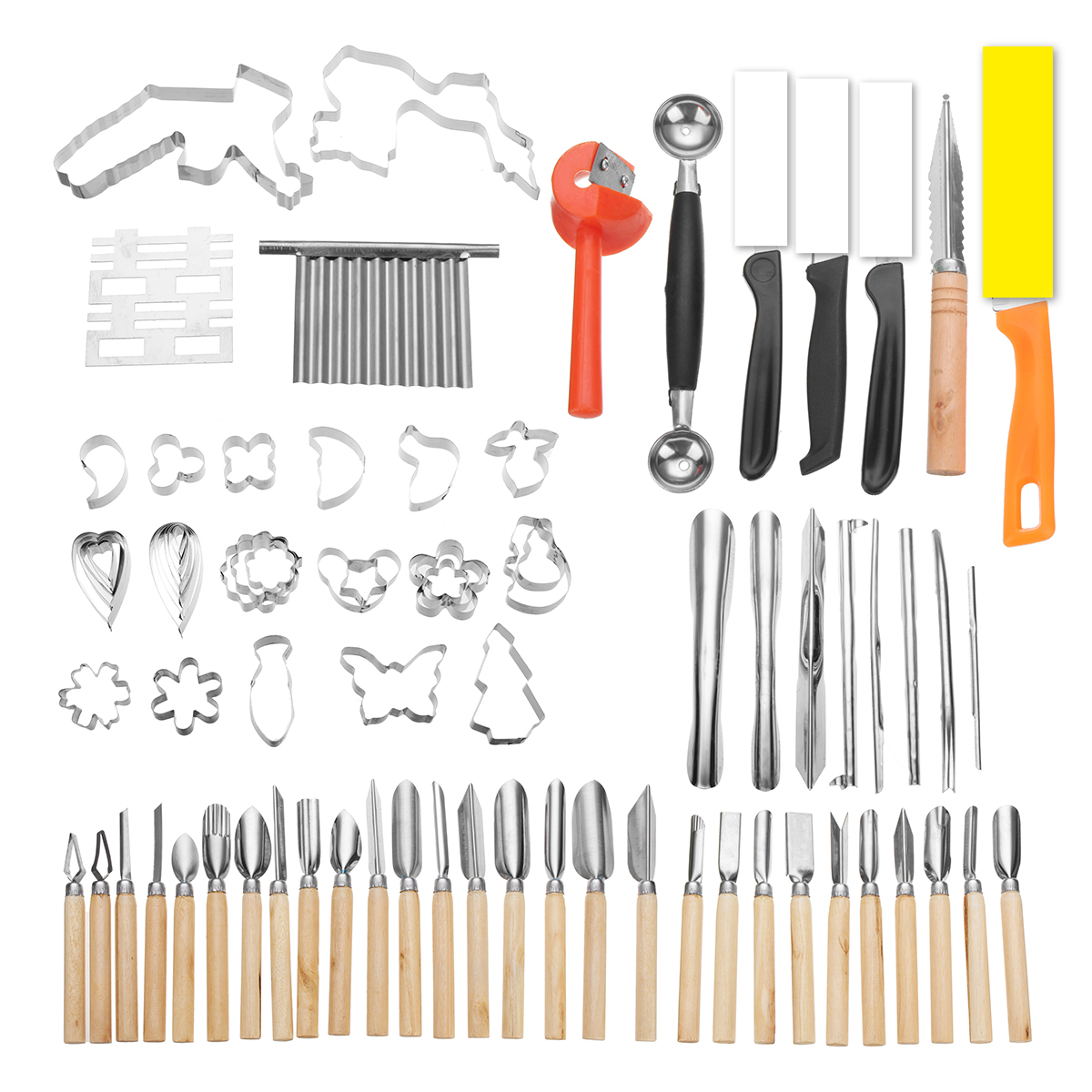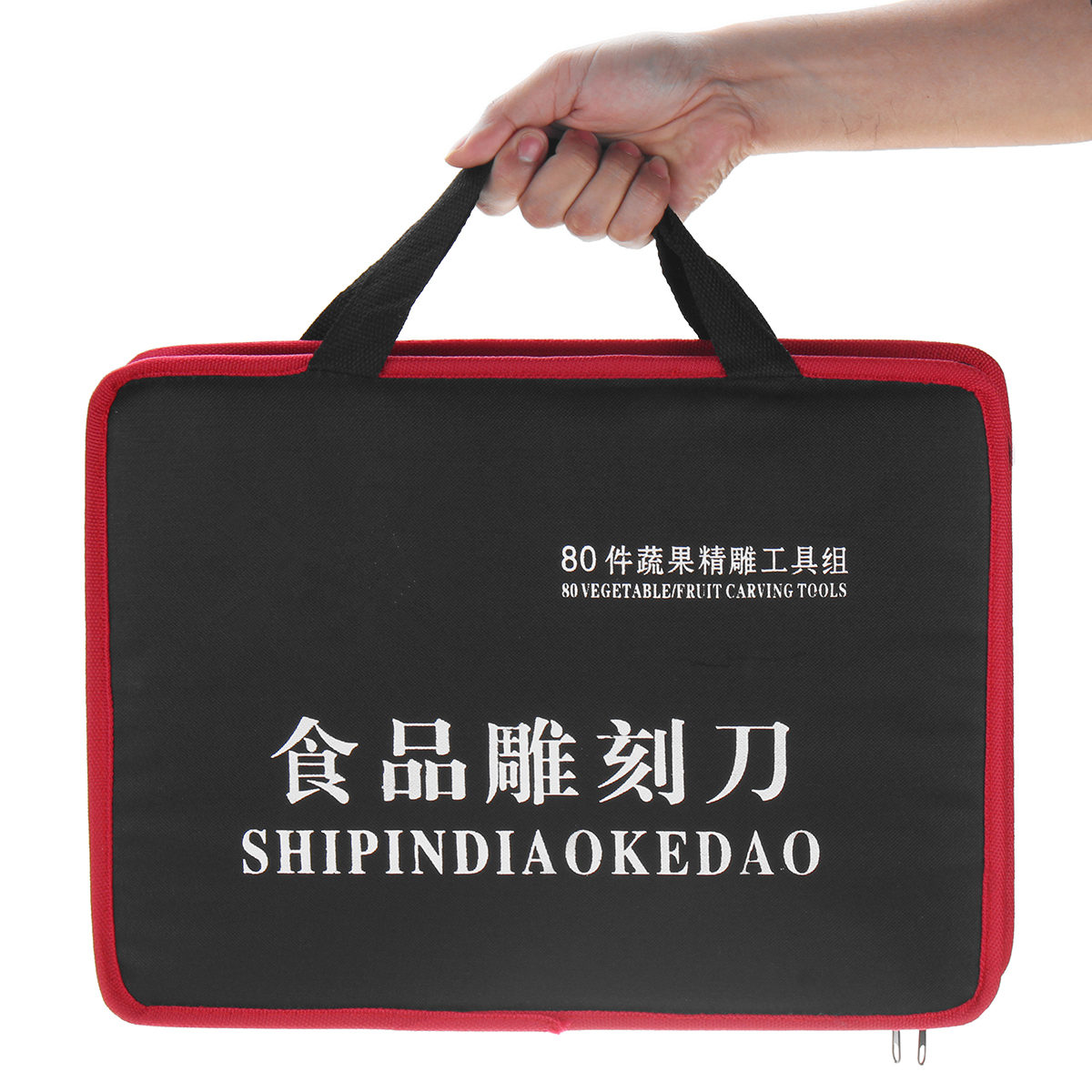 Buy With Confidence
We truly believe in the best customer support, that is why we will do whatever it takes to make sure you have a positive purchasing experience. We respond within 24 hours of emails and will make sure all your concerns are answered ASAP.
If you have any concerns about shipping or store policy, please visit our Store F.A.Q page to get more details.