Time is running out, our 10% OFF Winter Sale will end soon!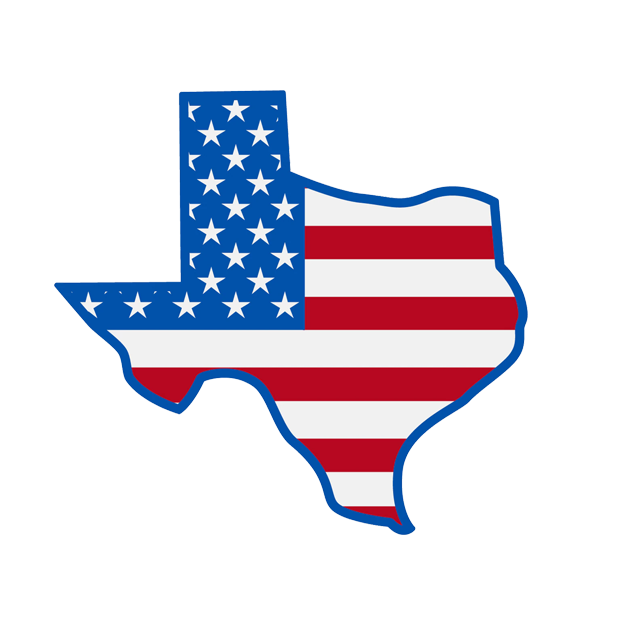 We are a Family-Owned Business from Houston, Texas.

Everyone loves our store and we love them too!

Every product is truly original and top quality.
We provide free international shipping.
"I use BuzzPresents all the time becaue their service is awesome!"
"Fantastic! I'm completely blown away by fast my knife set came in and will be placing another order very soon."
"Awesome, I love these guys!"